Since I had uploaded a few images that will eventually pass their usefulness, I thought we could keep a page for all the various images people come up with. Share your interesting bugs, proud achievements, or whatever right here.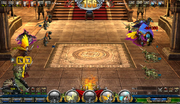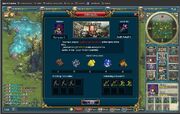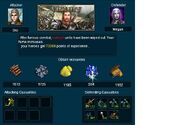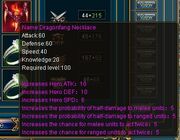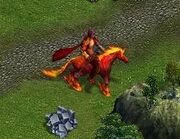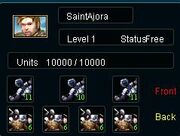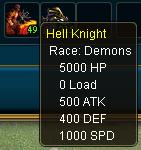 Images from the test server [Blood Fort]
Some Notes - The Guild Buildings are confusing as hell, but the one I tested cost AP and gave experience. The exact result of th contribution to the guild remains unknown.